Wedhead is a boutique event rental company offering a curated collection of furniture and props available for hire. With years of experience in the event industry we are able to provide a personalised, knowledgeable and flexible service to all of our clients. Originally founded in London, Wedhead relocated to Oxfordshire/Northamptonshire borders in 2018 and is now based in the picturesque town of Weedon Bec.
How we work?
We focus on serving the nearby counties and offer delivery within the 50 mile/1.5 hour radius on orders over £800 excluding VAT and service charges. Please do get in touch for our minimum spend policy for further orders across the UK or check out our FAQ page for more information.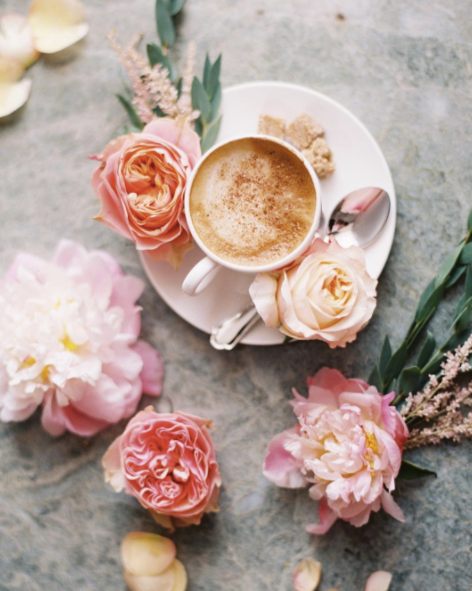 Over the years we have had the pleasure to take part in various project and are always happy to supply furniture for weddings, parties, launches, private dinners, workshops and conferences. Our items are curated within one aesthetic making it easy to mix & match different elements - from chairs and tables to sofas and accessories - creating a unified and effortless look. You can find everything required to furnish an event in our collection whatever the occasion and we would be happy to offer advice on pieces that go well together.
Stay In Touch on Instagram
Follow @wedhead_london for lots of daily inspiration!